Ladies and Gentlemen,
Welcome at the 5th Koper International Biennial of Contemporary music!
For me, each and every Biennial has been a new challenge; connecting musicians with the Biennial's programmes, exploring the process, within the work of art is created, searching for a way to give life to new ideas and - last but not least - recognising circumstances, which contributed to the entire Biennial. This year, coincidences and contemplation guided me towards 'madness'. The uncommonly short word 'mad' can be, quite often actually, related to the contemporary art, and it has made me question, why. Something unknown to us, or not understood by us becomes uncommon, abnormal – it becomes mad.
This year's concerts are devised in such manner, that some parts will not be contributed only to contemporary pieces, but – more or less - also to the pieces from Renaissance, Baroque and Classicism. Symbolically, the content of the concerts combines something known to us, which evokes the feeling of familiarity, and something unknown, which evokes other feelings, perhaps even some unknown sense. Actually, the accord and discord between known and unknown, the attempt to depict normal and mad … but, is it even possible to determine, what 'normal' is? Is Boulez more mad, or is Mozart?
Aristotle would say: "No great mind has ever existed without a touch of madness".
To be able to recognise different perspective, different solution, we need to look from a new point of view, and this 'difference' creates the appearance of 'madness'. Mad Hatter from Alice in Wonderland, says: "People see madness in my colourful vibrancy and fail to see the madness in their boring normality".
So, dear guests, in order to invite every single one of you to contemplate what 'mad' means, I have appended to each concert a quotation about madness, expressed by artists, philosophers and intellectuals from different eras. Madness itself will perhaps be expressed the most at the final concert, where we will present Maxwell Davies's monodrama 8 songs for a mad king. In addition to concerts, you can visit also an exhibition of the participants of 7th International EXTEMPORE for painters, where the theme has been 'Madness'.
I hope, your curiosity will encourage you to visit as many concerts as possible. As a greeting I would offer a thought:
If one would allow himself to be slightly madder, and accept this madness, firstly within himself and then within others, would not the world appear more NORMAL?
Art director: Tatjana Jercog
CONCERTS 2016

1st concert
Tuesday, 8th November 2016 at 8 p.m. – Koper Regional Museum
The Slovenian Philharmonic Choir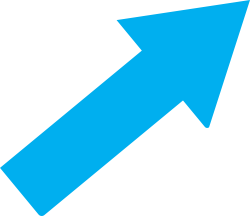 Gašper Banovec, Martin Logar, tenor
Mateja Langus, sopran
Conductor: Martina Batič
In collaboration with Academic choir of the University of Primorska, Society of Slovenian composer
and Koper Regional Museum on the occasion of the 500th anniversary of Vittore Carpaccio.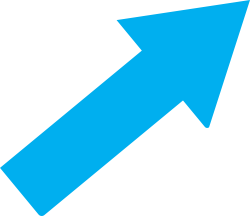 more about the concert

2nd concert
Wednesday, 9th November 2016 at 7 p.m. - Koper Music School Hall
Strings quartett Dissonance (Slovenia)
Janez Podlesek, violin
Matjaž Porovne, violin
Oliver Dizdarevič, viola
Klemen Hvala, cello

more about the concert
3rd concert
Thursday, 10th November 2016 at 7 p.m. - Concert hall of St. Francis Church - Koper
Mario Caroli (France – Italy), flute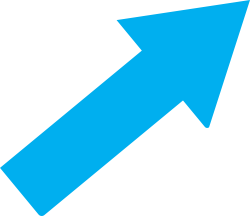 Michele Marelli (Italy), clarinet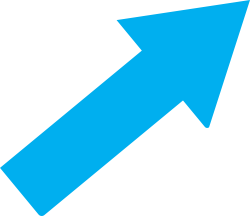 Giorgio Klauer, live electronics

more about the concert
4th concert
Friday, 11th November 2016 at 7 p.m - Koper Regional Museum
Pier Paolo Ciurlia (France – Italy), lute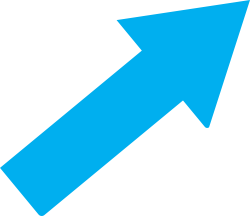 Primož Sukič (Slovenia), guitar – electrical guitar

more about the concert
5th concert
Saturday, 12 November 2016 3 p.m. - Koper Music School Hall
Concert of the students of the
Koper Gymnasium,
Ljubljana Conservatory of music and ballet,
Graz Conservatory »Johann-Joseph-Fux«

more about the concert
6th concert
Saturday, 12th November 2016 at 7 p.m. – Concert hall of St. Francis Church - Koper
Female choir of the Koper Music School
Conductor: Maja Cilenšek
Piano: Sindija Šiško

Carl Rosman (Germany-England) voice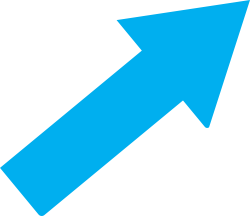 Ensemble Neofonia (Slovenia)
Conductor: Steven Loy (Slovenia-USA)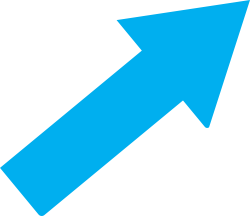 more about the concert